At Infoclip Israel, our many areas of expertise, combined with our many years of experience allow us to offer coaching and advice for all your IT projects, from the deployment, integration and customization of Microsoft Dynamics CRM or SAP Business One to the development of your website or business application.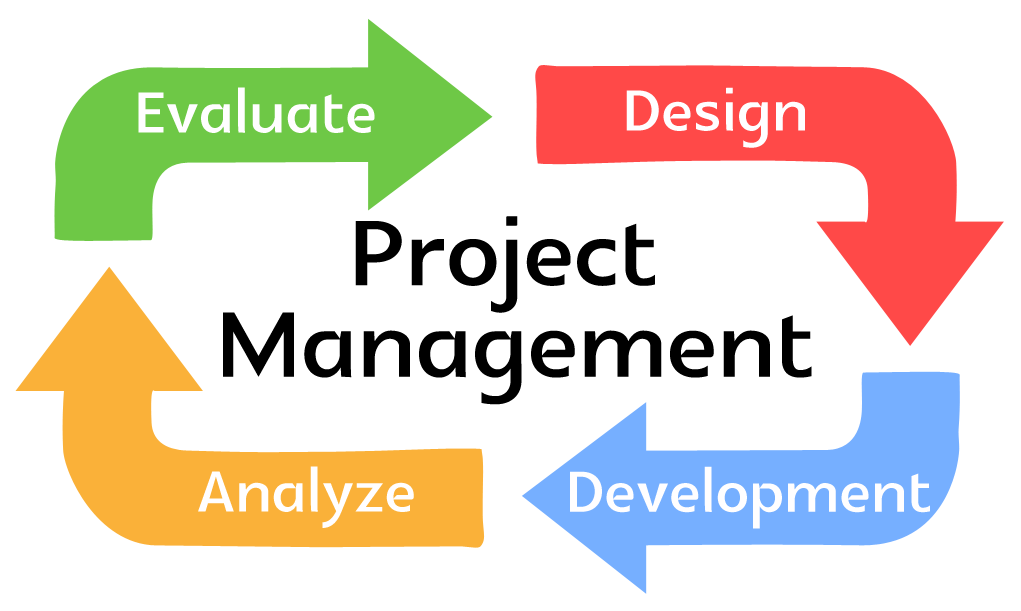 Infoclip Israel vouches for the success of your project, applying a strict methodology of project monitoring and respecting our quality commitment in 4 points :
1) customer satisfaction
2) meeting deadlines
3) budget compliance
4) permanent experts consulting
With our increased knowledge of the world of IT enterprise, acquired over the years through numerous successful projects for prestigious customers, we offer the opportunity to assist you and advise you in setting up or redesigning tools to increase the profitability and the performance of your business.
Project Management services to our customers are extensive :
- selection of the tool or software
- selection of technology
- supervision of the internal development team
- Brain & consulting on the development of management tools
- Technological proposals for websites
- Support and supervision during deployment
- ...
Our methodology, compliance with our quality commitment, our extreme rigor in our business, our strong commitment to our customers and our expertise in all areas of enterprise computing make us get from our customers a satisfaction rate closed to 100%.
For consulting services, support, reflection or coaching on business applications, such as Microsoft Dynamics CRM or SAP Business One, or on a website or web application, please contact us.