In recent years, the tendency of professional tools is moving towards the Web (accessible from a browser). In addition to offering the user a more fluid and comfortable ergonomic use, Web applications allow full mobility and access from anywhere.
 
And for a company, it is unthinkable to consider an expansion of the activity without a quality website, respecting the basic rules of the Web (ergonomics, responsive, clear code) and natural SEO.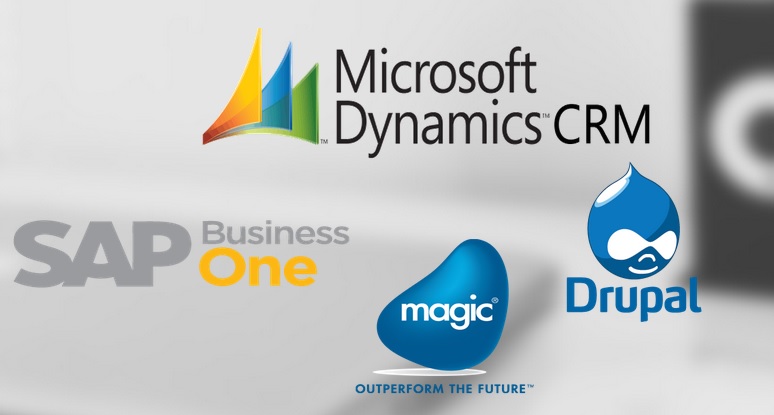 At Infoclip Israel, our many years of experience are added to the expertise of our teams to offer our customers the complete support of the life cycle of a web project, from the implementation of the hosting infrastructure to the post production maintenance. All the steps of a Web project (Analysis and Design, development, testing, maintenance, project monitoring) are INTERNALLY performed and are subject to strict and regular monitoring by a project manager.
Our strong knowledge of the business world has always directed us to the latest technologies (.NET / C #, PHP, Java) and the most powerful tools: Microsoft Dynamics CRM, SAP Business One, Drupal, ...
Our quality commitment is based on four strengths:
- customer satisfaction
- meeting deadlines
- budget compliance
- permanent experts consulting.
This quality commitment allows us to continuously receive recognition from our customers for the work, and the highest level of partnership with the major players in the IT market:
- Microsoft Gold Partner
- Drupal Expert
- SAP Gold Partner
And with all these qualities, Infoclip Israel annually receives ISO 9001 certification since 2008, rewarding our skills, our expertise and our strong commitment to our customers.
For any information concerning our Web Development services, contact us.